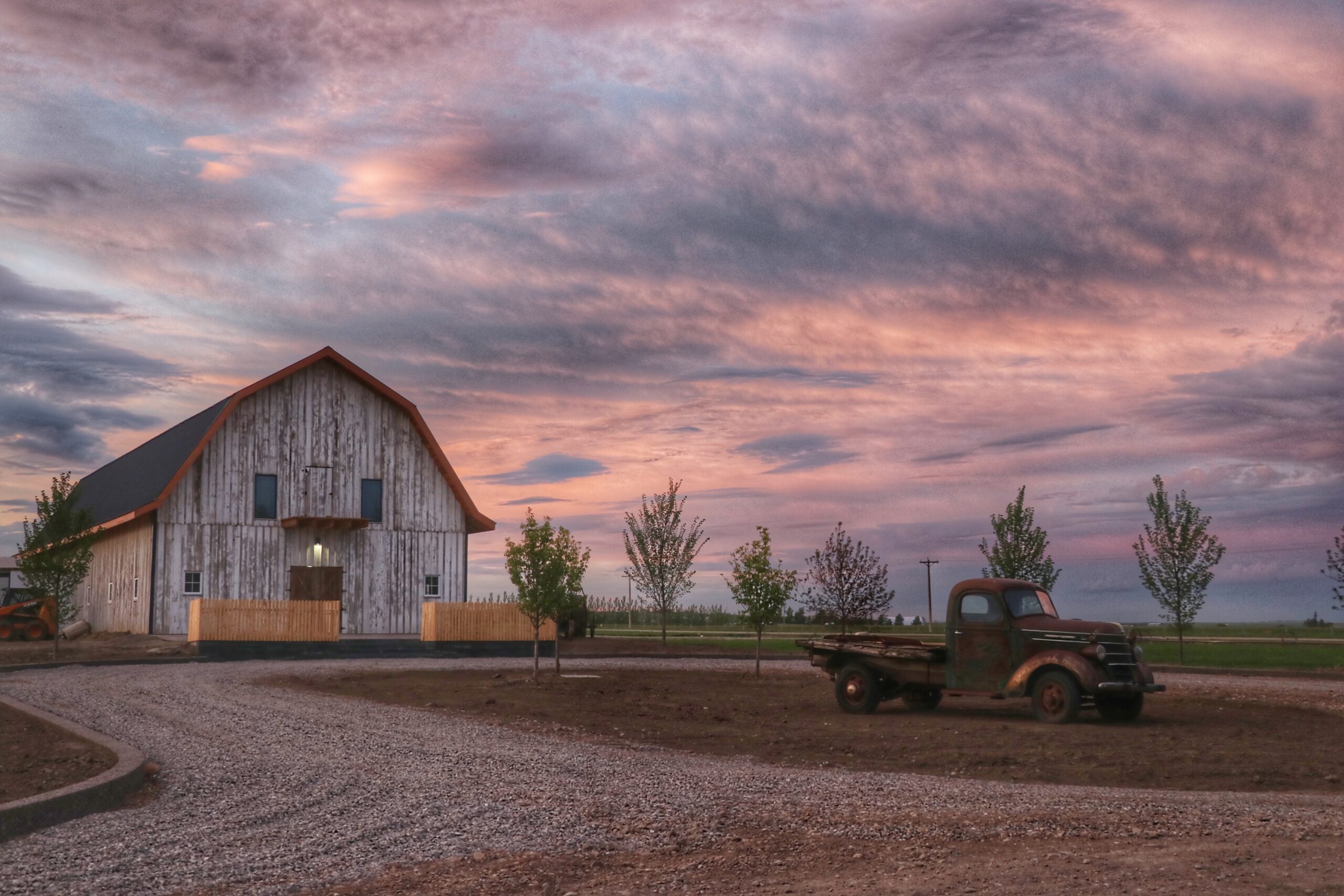 The Barn
An authentic Timber Frame Barn, the Countryside Barn is a unique, one of a kind venue in Southern Alberta. The barn was reconstructed with the highest quality reclaimed wood, with Douglas Fir used for the main beams and White Pine for the siding. With the help of our main builder, Windy Poplar Contracting, and PowerLift Hydraulic Doors of Southern Alberta, we are now open and ready for business.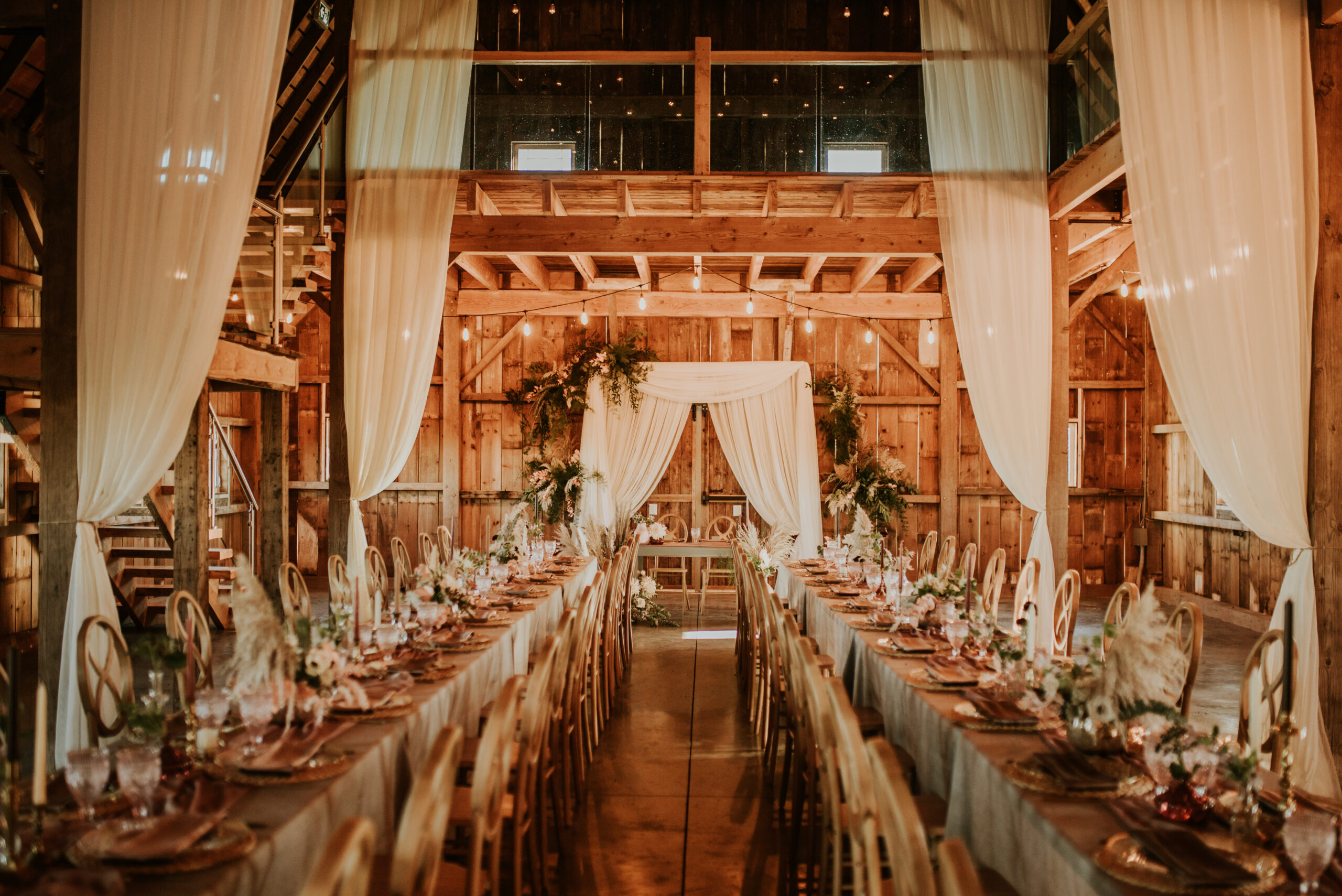 The Space
With 3,600 sq feet on the main level and a mezzanine with 1,800 sq feet, you will have plenty of room to transform this space into the perfect event. The Barn also features romantic ceiling string lights, mezzanine up top, bridal room to get ready in and accessible washrooms for you and your guests.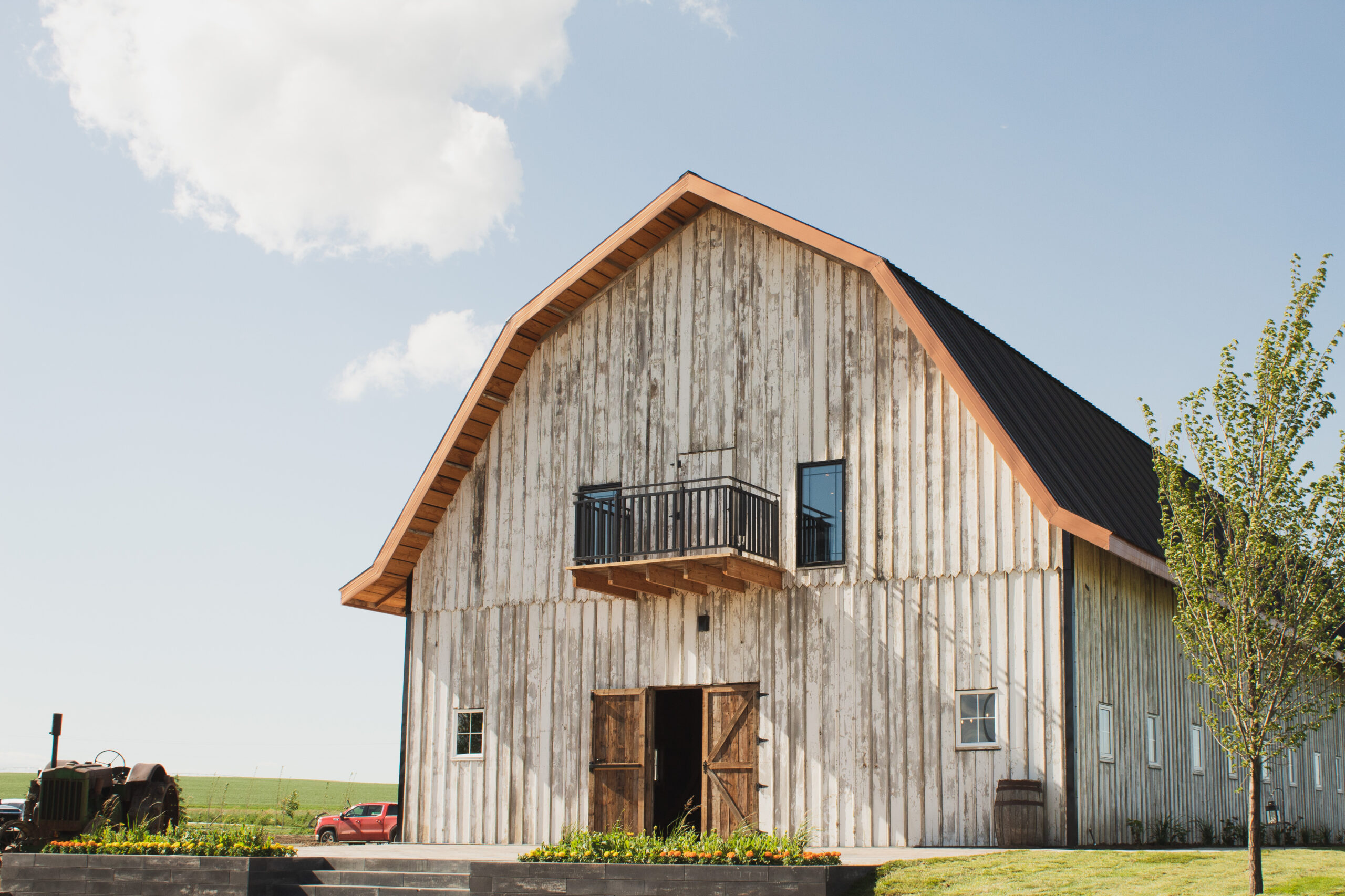 The History
Originally built in Chicago in the early 1900's and later disassembled in the 1990's, then put in storage, we found this gem in perfect condition in 2019 and brought it up to Lethbridge. Now, the Countryside Barn stands tall 15 minutes outside of Lethbridge, Alberta and 90 minutes outside of Calgary, Alberta.
Meet The van essen Family
Owners of the Countryside Barn
Eric, along with his wife Crystal, are the faces behind the Countryside Barn. Eric & Crystal knew that when they decided to begin the journey of building the barn, they wanted to build with the highest quality materials and with future couples and event planners in mind. Bringing this barn up from Chicago was a labor of love and as a family the've worked incredibly hard to pull it all together.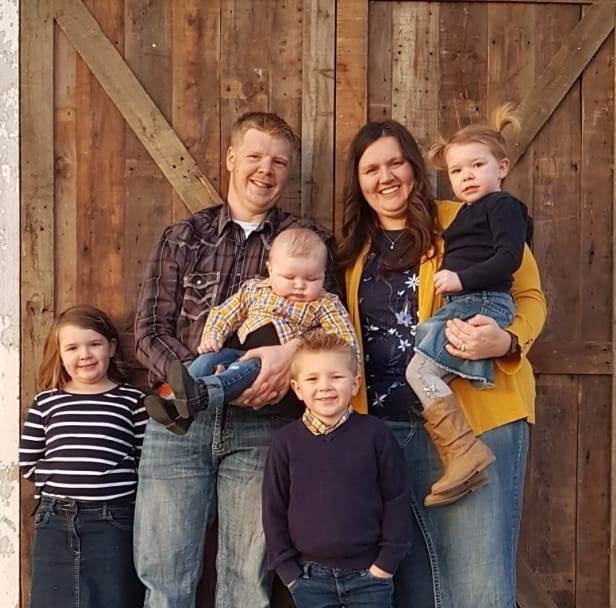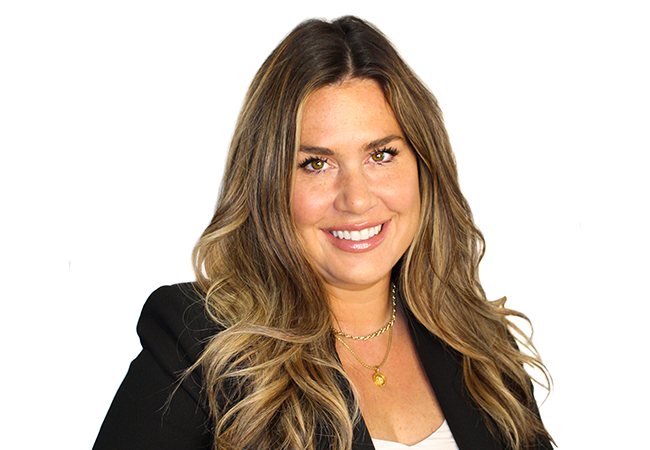 Meet Marie
Our Sales Associate & Wedding Planner
Hi, I'm Marie. I have an extensive background in event management and customer relationships. One of the most rewarding parts of my career is the relationships that are forged with my couples! I thrive off of my client's energies and the meaningful relationships that are created when planning such special milestone events. Watching all of the pieces of an event come together and seeing that WOW factor in place the day of the Wedding is something that I really look forward to! One of the best parts of working in the wedding industry is the ever changing creative landscape and the unique, fresh ideas that come along with it. It is a beautiful feeling when you get to create something magical.
Meet the LA Chefs Team
Our Exclusive Caterers & Venue Manager
The team at LA CHEFS are SO EXCITED to be on this journey with the Countryside Barn! LA CHEFS brings over 20 years of Catering and Venue Management experience along with an incredibly talented team of Chefs and Catering staff to this awesome new venue! This partnership will ensure that all of the weddings and events booked at Countryside Barn will be nothing short of AMAZING!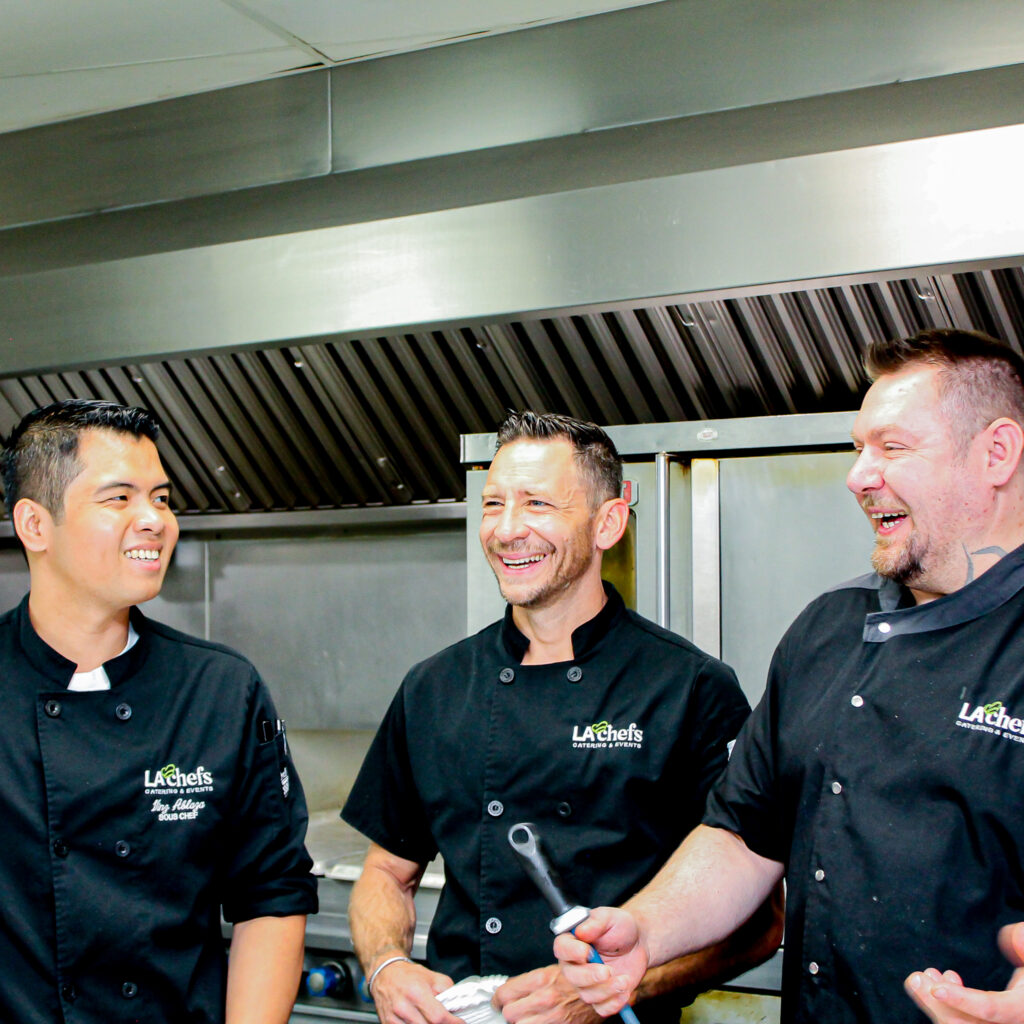 Enjoy your day!
Meet our event coordinator and start planning your event